Other Heat Shield Applications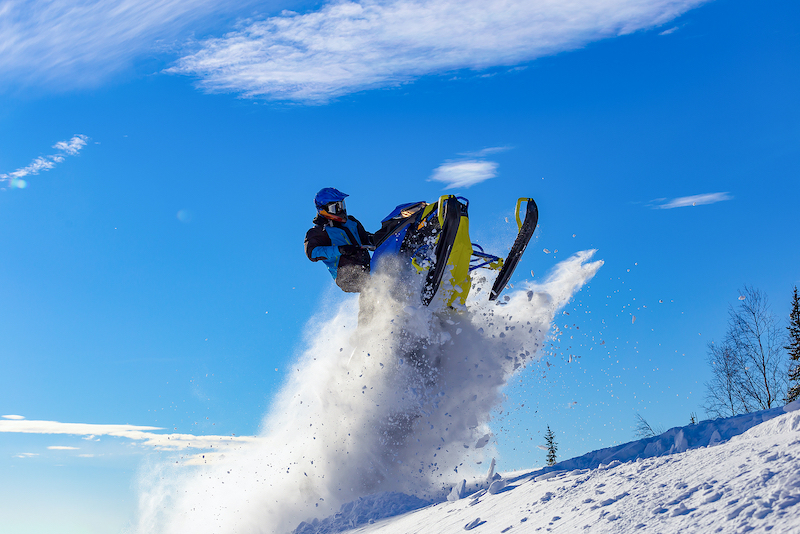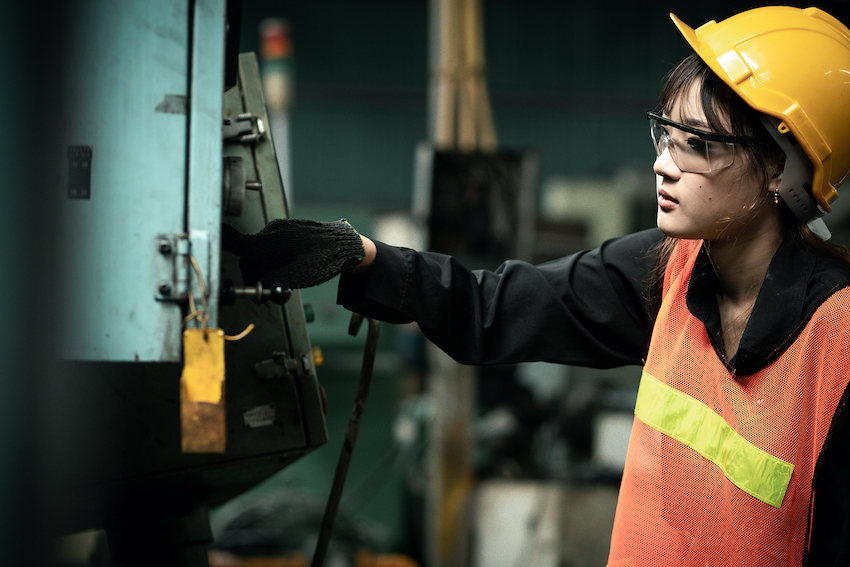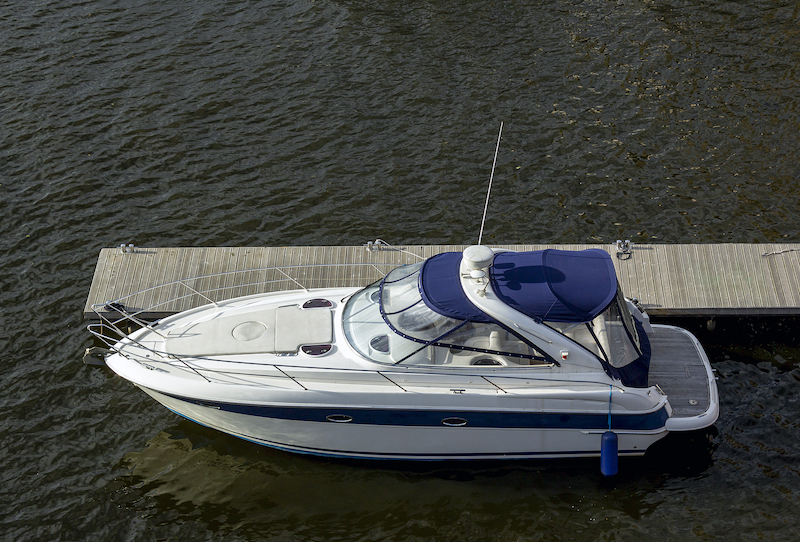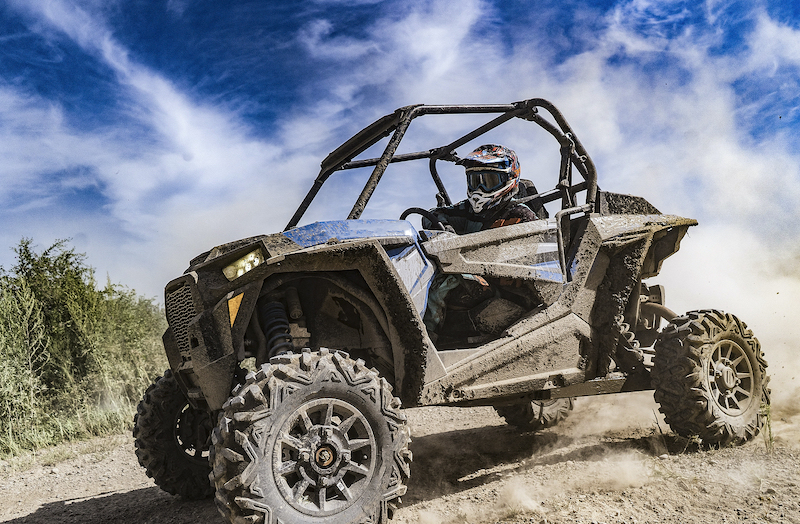 There are so many uses for Heat Sheets the possibilities are endless. Protecting parts from Turbo heat is always important and Heat Sheets is so moldable that it can be customized for shielding around starters, plug wires, electrical, brake lines, or anything you can think of, and not just in automobiles either! Use Heat Sheets on marine equipment, ATVs, snowmobiles, and factory machinery. The possibilities are endless!
10 Heat Sheets
$180.00
Heat Sheets is an aluminum heat shielding material designed to protect heat sensitive areas such as fuel pumps, fuel lines, electrical and even the passenger cabin. It is designed to work with Intakes, Turbos, Exhaust or any other high heat applications. Heat Sheets can be cut, bent and molded to almost any form. It fastens to any solid mounting point for protection up to 1200 degrees Fahrenheit.
Specs:
– Sheets are 12″ x 24″
– Corrugated aluminum
– Shipping & handling applies